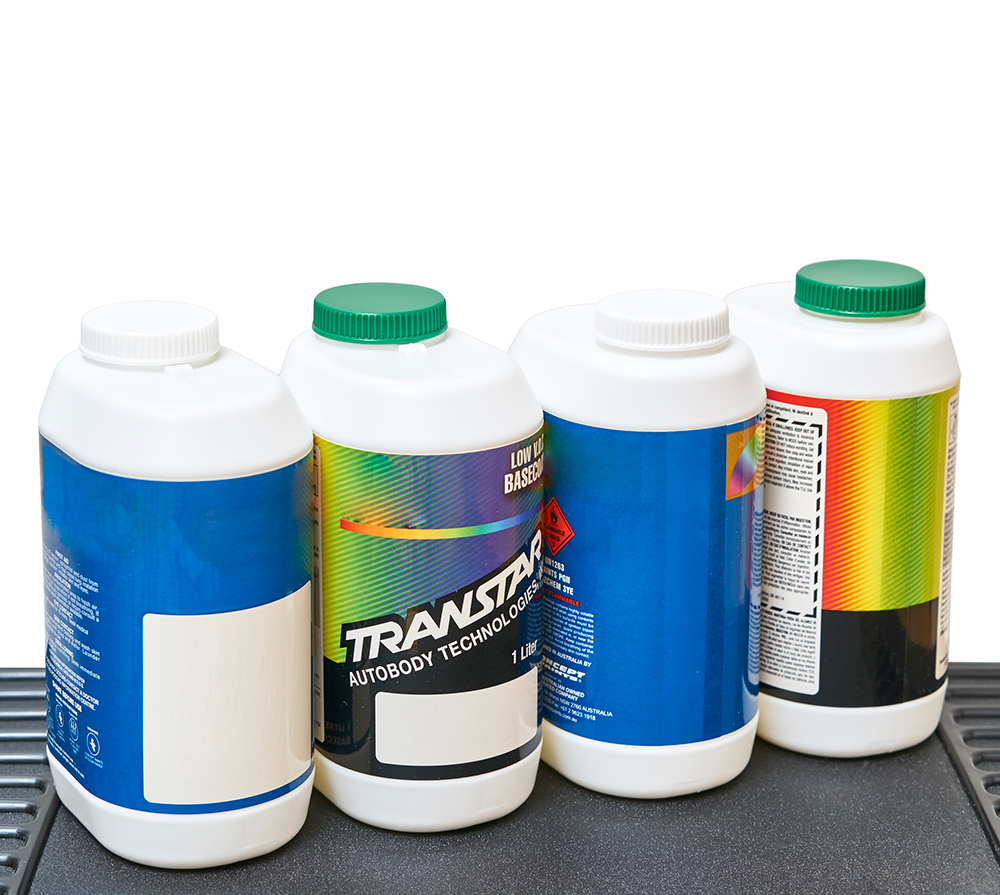 PLASTIC PACKAGING
Irwin Packaging is a local supplier of specialty plastic and packaging products. Irwin Packaging focuses on the light manufacture and distribution of high/low volume, small precise plastic components which serve customers in a wide variety of industries including pharmaceutical & food end-markets.

Irwin Packaging offers processes via injection moulding, stretch blow moulding, co-extrusion moulding, screen printing line, in house assembly processes, post labeling applications. We cover a variety of plastic substrates- HDPE, LDPE, PET, ABS, Polycarb and ACRYLICS, etc. We have our own in house designer and tool room.

Our market covers packs for food, industrial products and pharmaceutical with a diverse customer base. Unlike some of our other competitors where they will make a certain part of the pack then source it's complimenting part via third party, we make all the pack items in house so that gives us the ability to control fits and mating tolerances to better service your specifications.

One-Stop Shop Solutions
Irwin Packaging is your one-stop outsourcing service for custom plastic.
We manage all aspects of your program including design, component sourcing, manufacturing, decoration, packaging and even distribution. Bring us your challenges, and we will deliver solutions !